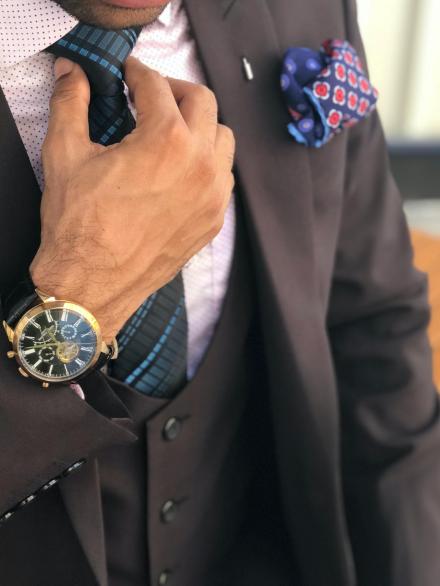 personal tailor
We'll Create Your Perfect Outfit
Indian weddings and events are about more than just dressing well. They are about creating memories and celebrating the special bond between family and friends. Hemploom understands the importance of these occasions and provides a range of options that will help commemorate the day. 
We offer a variety of options for Indian weddings and events. From Blazers to Bandhgalas, Hemploom has something to commemorate the special day. Whether you are looking for a traditional outfit for the groom or a modern suit for work, Hemploom has a range of styles to choose from. 
We allow you to choose the fabric according to your individual preference. 
Our outfits are designed in guidance with style experts to meet the diverse needs of our customers.
We use only the best quality fabrics, ensuring that your garment will look perfect and last longer.
At Hemploom, we strive to provide our customers with the best organic fabric at the most affordable price. 
MONDAY – SUNDAY : 11:30 AM – 9:00 PM
Our pricing is designed to accommodate all budgets, ensuring that everyone can enjoy the luxurious Hemploom experience. Place your order now and enjoy the comfort of our sustainably stylish products.
A range of personal tailoring options are available
testimonials
What They Say
Hemploom Studio is absolutely AMAZING! I love this store because they offer beautiful, high quality fabrics that I can't find anywhere else. Plus their fitting is perfect, makes the shopping experience fantastic!
Hemploom is my first stop to find unique, high quality fabrics. I love the 100% Hemp fabric, the bamboo blend, the linen+Lyocell…I can go on and on! And Sustainable fabrics I can't find anywhere else!
Hemploom has the best range of organic fabrics! I love their entire range of Hemp jacquards, and they have a wonderful curation of solid colors too.