The one-stop destination conscious fashion
Nobody does it better than Hemploom when it comes to quality, sustainability, and luxury. Hemploom, India's first hemp based fabric studio, is committed to providing products that are ethically sourced, handcrafted with care, and free of any chemicals or hazardous substances. With the world facing unprecedented challenges, such as Covid-19 and rising pollution, Hemploom is dedicated to making a positive difference through its innovative products and services.
So don't wait, join the revolution and experience the unrivalled luxury of Hemp today!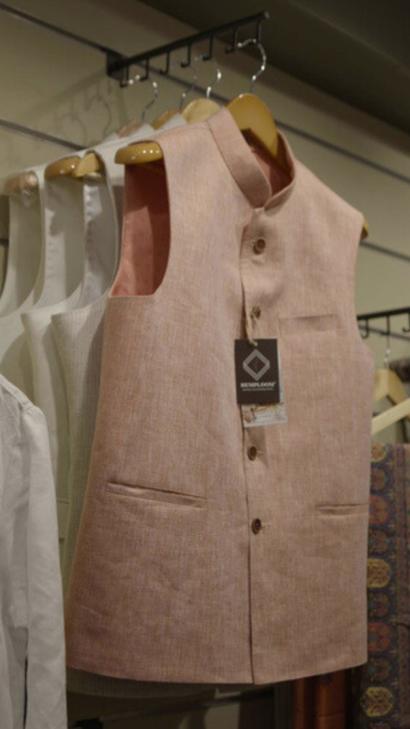 Hemploom, a sustainable fashion brand, has recently launched its summer spring collection for men, featuring eco-friendly clothing made from hemp fiber. Hemp is a natural and renewable resource that requires significantly less water and pesticides to grow compared to other crops used in clothing production. The collection includes versatile and stylish pieces, such as t-shirts, shorts, and cuban shirts, all made with the planet in mind.
Hemploom's sustainable production practices prioritize reducing waste and minimizing environmental impact. In addition, the brand is committed to fair trade and ethical labor practices, ensuring that the workers involved in the production process are treated fairly and with dignity. Overall, Hemploom's summer spring collection for men is a great option for those looking to make a fashion statement while also promoting sustainability and social responsibility.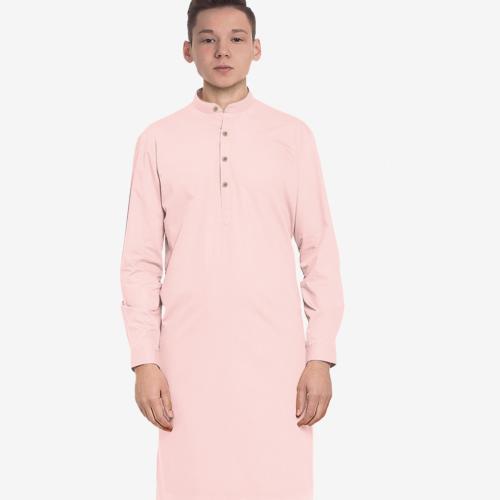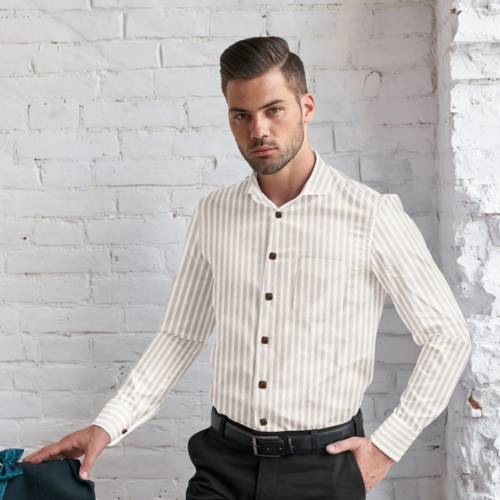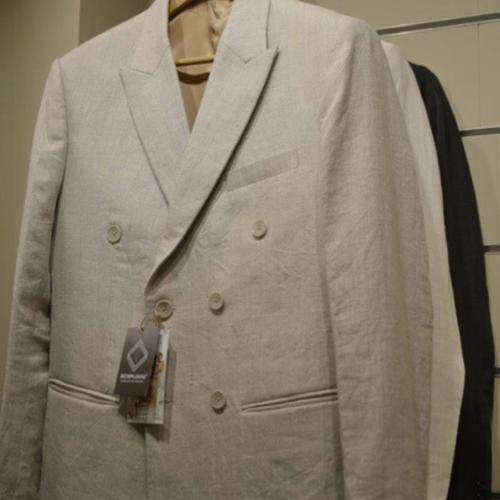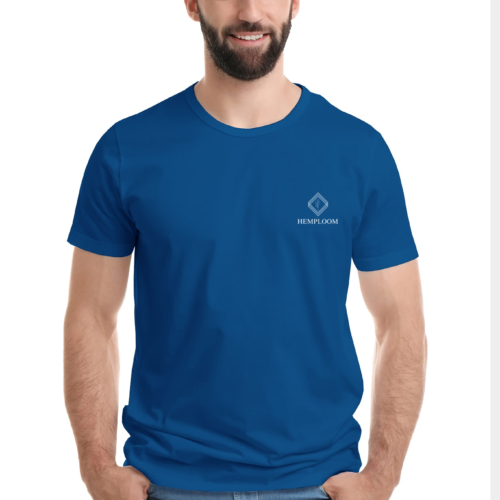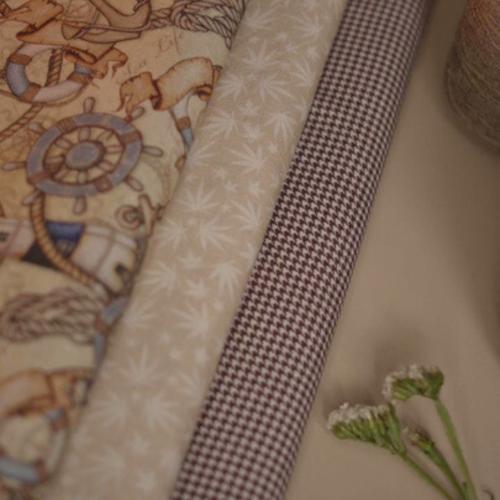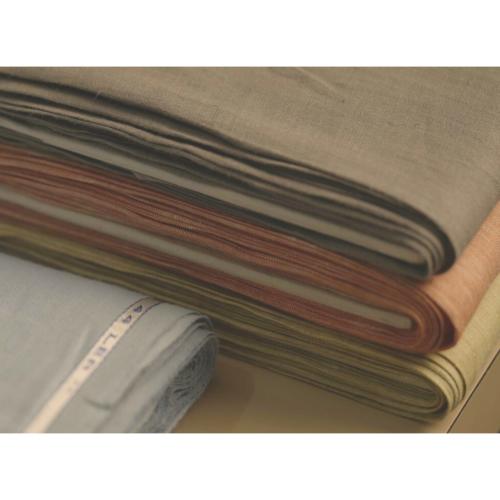 Take a Closer Look at Our New Collection
50+ Pure Hemp & Hemp Blended Fabrics
Weaves
Dyed
Printed
Naturals
Whites