World Class Textile Producer with Impeccable Quality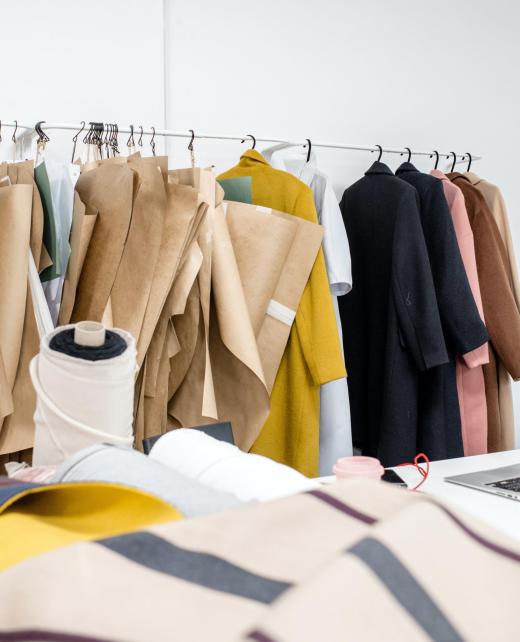 premium quality
Find Perfect Materials with Our Services
We appreciate your trust greatly! Our clients choose us and our products because they know we're the best.
02.

Custom Dyeing & Printing
What We Offer
Our huge range of made-to-measure clothing and home textiles offers a variety of solutions and

styles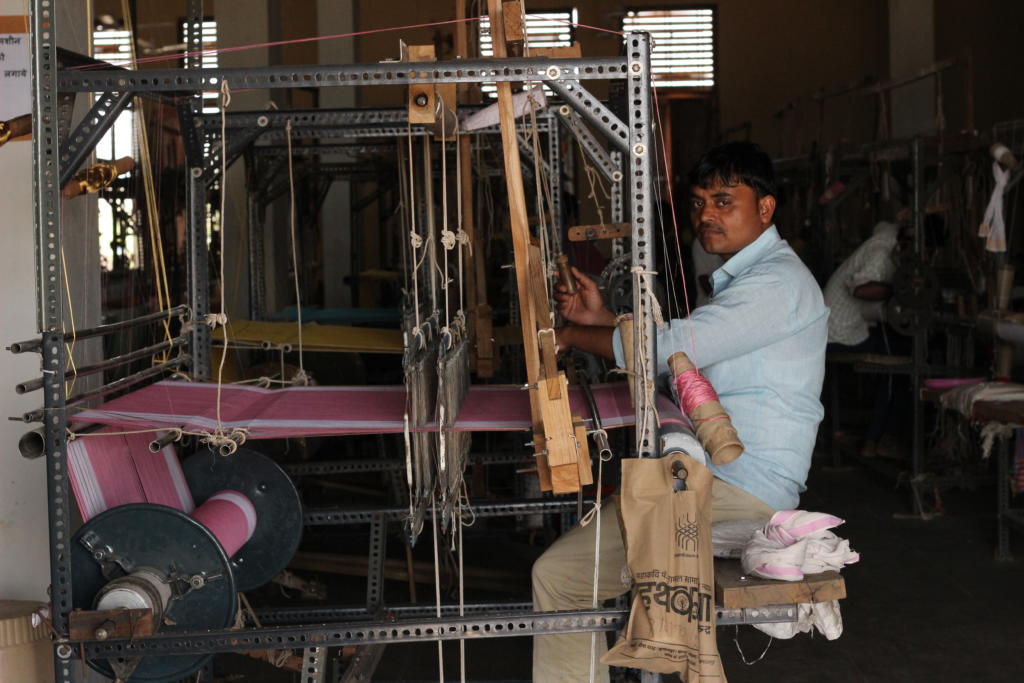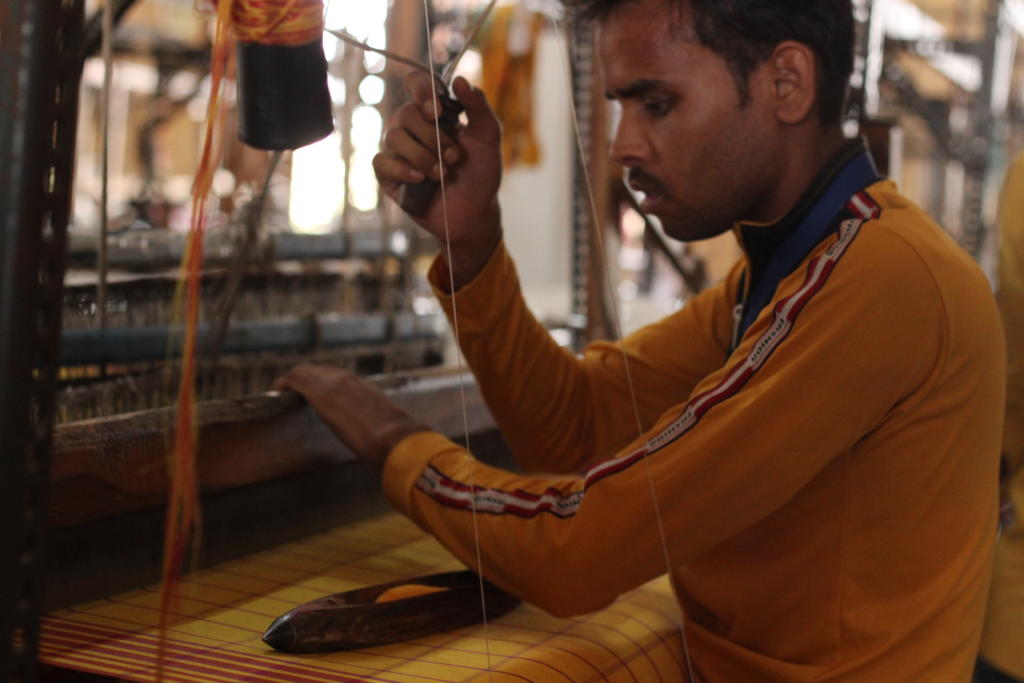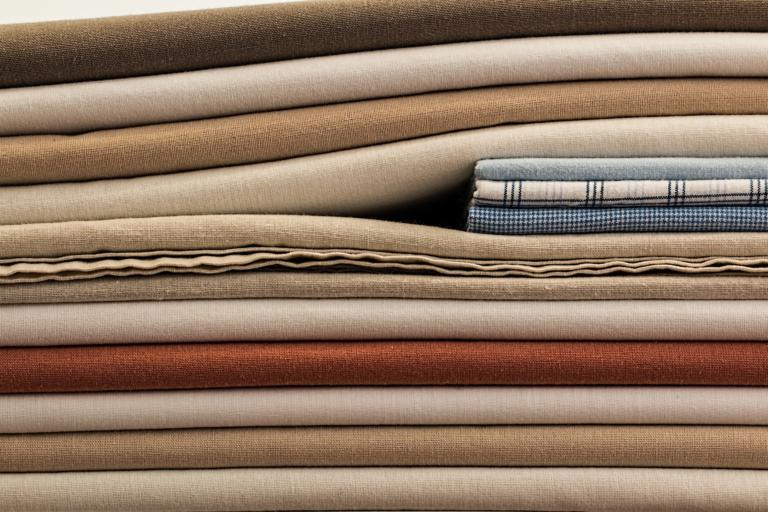 We want to create a one stop-shop where brands, designers, consumers,
researchers and students can learn about hemp and ultimately create
products that not only look good but don't burden our planet as well.
We are dedicated to providing 50+ Pure hemp fabric and blends with
other sustainable fibers like organic cotton, Tencel, wool, silk, bamboo and Lyocell.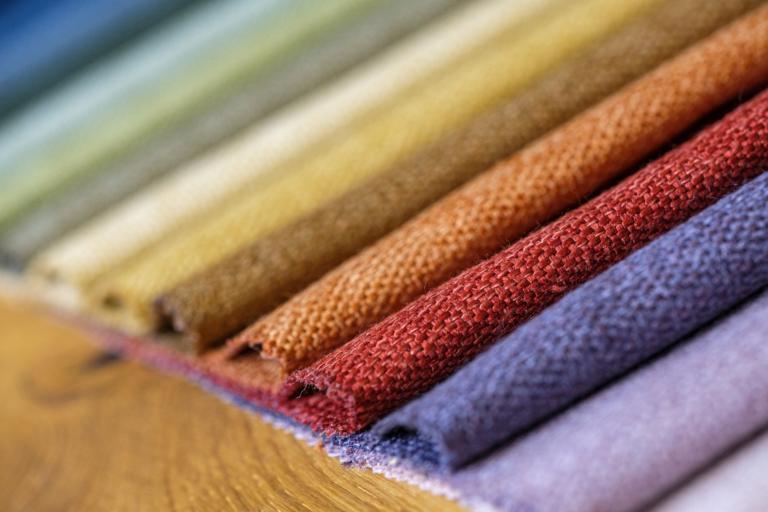 In the textile industry, dye lot variations are common and color shifts can happen with 'stock' colors. However, when you have pantone code, much more stringent controls are added and is governed by our team coming with technical expertise and also by the selection of good quality raw materials which are Azo free and Eco friendly in nature for processing help us saving the environment.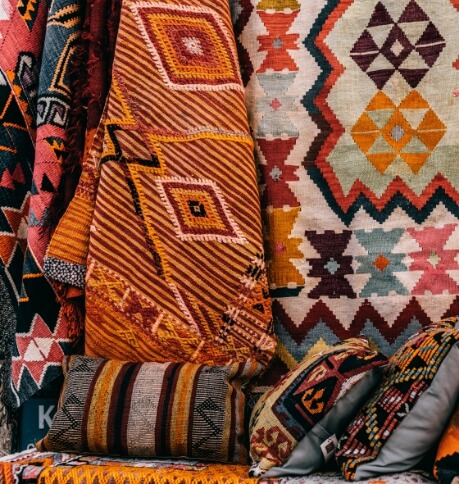 Handloom weaving is a labour of love as much as it's a source of livelihood. It requires utmost patience, artistry, and technical skills not to mention physical strength! The weaver's hand is at the heart of this intricate process. They select the yarn, pattern, colour, texture, and precise technique to create their desired aesthetic. The fabric carries the energy and personality of the weaver and it becomes part of the garment's story.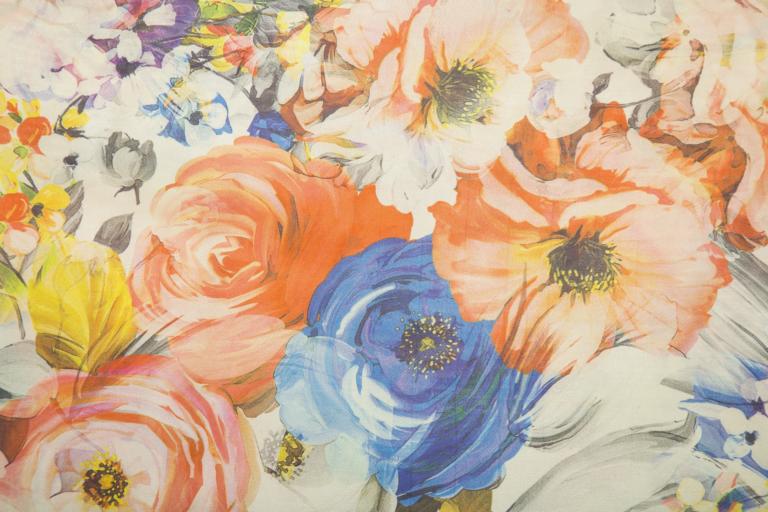 Hemploom is providing eco-friendly printing solutions for the development of the textile industry. Our printing unit supports the talent of many artisans who belong to small villages to provide them with a respected and stable means of livelihood. We promote artisan-made home decor and garment products
that can help and eliminate manufacturing waste to achieve zero waste in factories.