Experience the luxury of Hemploom's custom fit. We offer an extensive range of luxurious fabrics, perfect for those searching for high-quality and sustainable pieces. Our tailor-made garments are crafted to provide you with the perfect fit and look that you desire. With our superior quality and exquisite craftsmanship, you will feel sophisticated and stylish in a Hemploom creation. Make a bold statement with Hemploom
Why Bespoke?
It's personalized and customized to your every need. Made from scratch every time, bespoke suiting goes through a meticulous and analytical process to ensure that your garments are flawless in every sense. And once you try a single bespoke suit, you'll never head back to those popular retailers.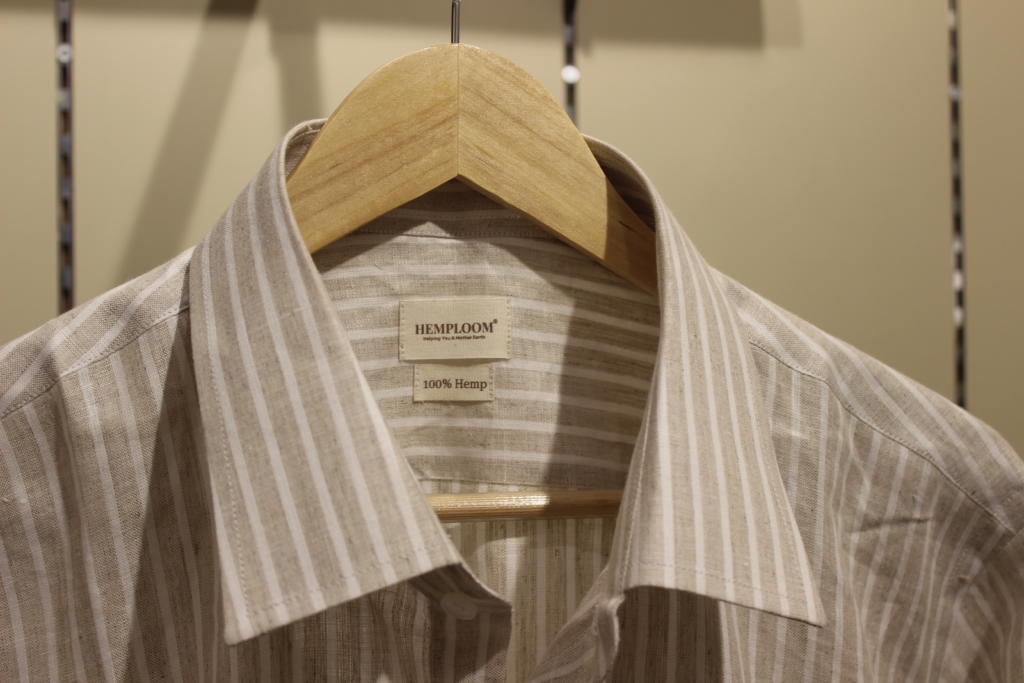 A bespoke outfit is unique to you and your specification. It's all about individual design reflecting your personality and choosing a cut, style, and fabric that fits perfectly with the statement you want to make. This means that you choose the fabric you want, how you want it to be made, how you want it to fit, and what features you want it to have.
Why Hemploom Studio?
We understand and help you design that perfect outfit. From business attire, dinner suits, and shooting garments to barrister suits, shirts, and overcoats, I get to the heart of what you need and work closely with you to create garments that are more bespoke, unique, and attuned to you than anything you've ever worn before.