When it comes to printing vibrant designs on textiles, pigment printing stands out as a fantastic choice. This method uses tiny solid color particles, known as pigments, to create beautiful and long-lasting prints on fabric. Let's dive into the colorful world of pigment printing on textiles and discover why it's a fantastic option for your textile projects.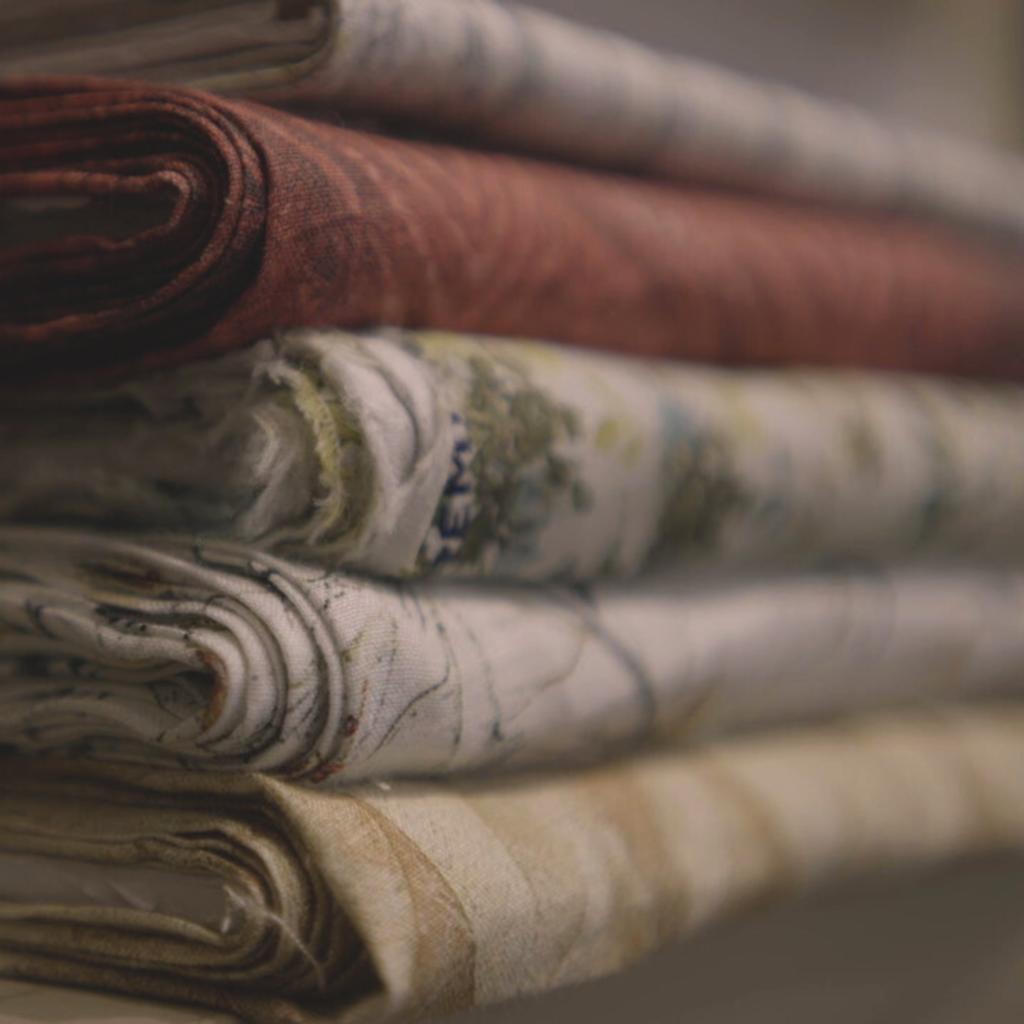 1. Bright and Long-Lasting Colors:
Pigment printing is like painting on fabric with vibrant colors that pop! These colors stay true and brilliant for a long time, even when exposed to sunlight.
2. Versatile and Fabric-Friendly:
Pigment inks are versatile and can work their magic on various textiles, like cotton, silk, and more. They bring out the best in these fabrics, making them look fantastic.
3. Easy to Care For:
Have you ever worried about your printed design fading after washing? Well, you don't have to with pigment prints! They are tough and can handle a trip through the washing machine without losing their shine.
4. Great for Personalized Textiles:
Whether you're creating custom T-shirts, unique home decor, or personalized gifts, pigment printing lets you add a burst of color to your creations, making them truly one-of-a-kind.
5. Perfect for Art and Photos:
If you're an artist or photographer, pigment printing is your friend. It reproduces your artwork or photos beautifully, ensuring every detail shines through.
6. Kid-Friendly and Eco-Friendly:
Pigment inks are safe and eco-friendly, making them a great choice for kid's clothing and environmentally conscious projects.
7. Stays Soft and Comfy:
When you touch pigment prints on textiles, you'll notice they're soft and comfortable, just like the fabric itself. There's no stiff or plastic-like feel.
8. Made to Last:
Pigment prints are like fine art for your textiles. They're built to last, keeping your creations looking stunning for a very long time.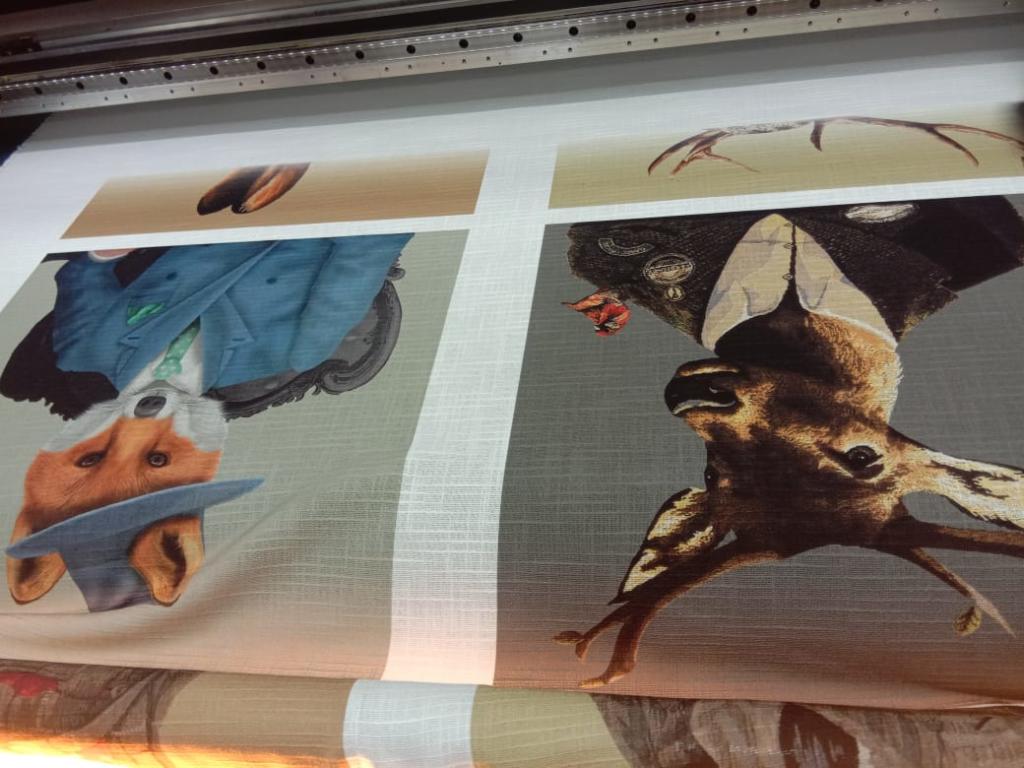 In a nutshell, pigment printing on textiles is a colorful, versatile, and durable way to bring your creative ideas to life. Whether you're designing custom clothing, home decor, or anything in between, pigment printing ensures your colors shine bright and your textiles feel fantastic. So, if you want your textile projects to stand out with vivid and long-lasting designs, give pigment printing a try—you won't be disappointed!
At Hemploom India, we take pride in offering you the best in pigment printing on textiles. What sets us apart is our commitment to making the entire process easy and accessible for you. Here's why you should choose us for all your pigment printing needs:
1. No MOQ – No Limits:
We understand that creativity knows no bounds. That's why we don't impose any minimum order quantity (MOQ) restrictions. Whether you have a small project or a large one, we're here to help you bring your ideas to life.
2. Designing Made Simple:
Designing can be challenging, but with Hemploom India, you're never alone. We offer full support in the design phase, ensuring your vision becomes a reality. Our expert team is here to assist you every step of the way.
3. Hassle-Free Sampling:
Sampling is crucial to getting things just right. Our sampling assistance saves you time and resources, making sure your projects are on point. We're dedicated to helping you make informed decisions about your textile prints.
4. Textile Diversity:
We're versatile in working with various textiles, be it clothing, home decor, or other creative ventures. Your options are vast, and we're here to accommodate your specific needs.
5. Quality You Can Trust:
At Hemploom India, quality is non-negotiable. Our pigment prints are not only vibrant and long-lasting but also soft and comfortable on textiles. Your satisfaction is our top priority.
When you choose Hemploom India, you're choosing a partner who's committed to your success. Whether you're an entrepreneur with a unique vision or an established business looking for quality textile printing, we've got you covered. Our dedication to a no-MOQ policy, design support, hassle-free sampling, and textile versatility makes us your go-to destination for all things pigment printing. We're here to turn your ideas into reality, one vibrant print at a time. Choose Hemploom India and experience the difference!